Our Team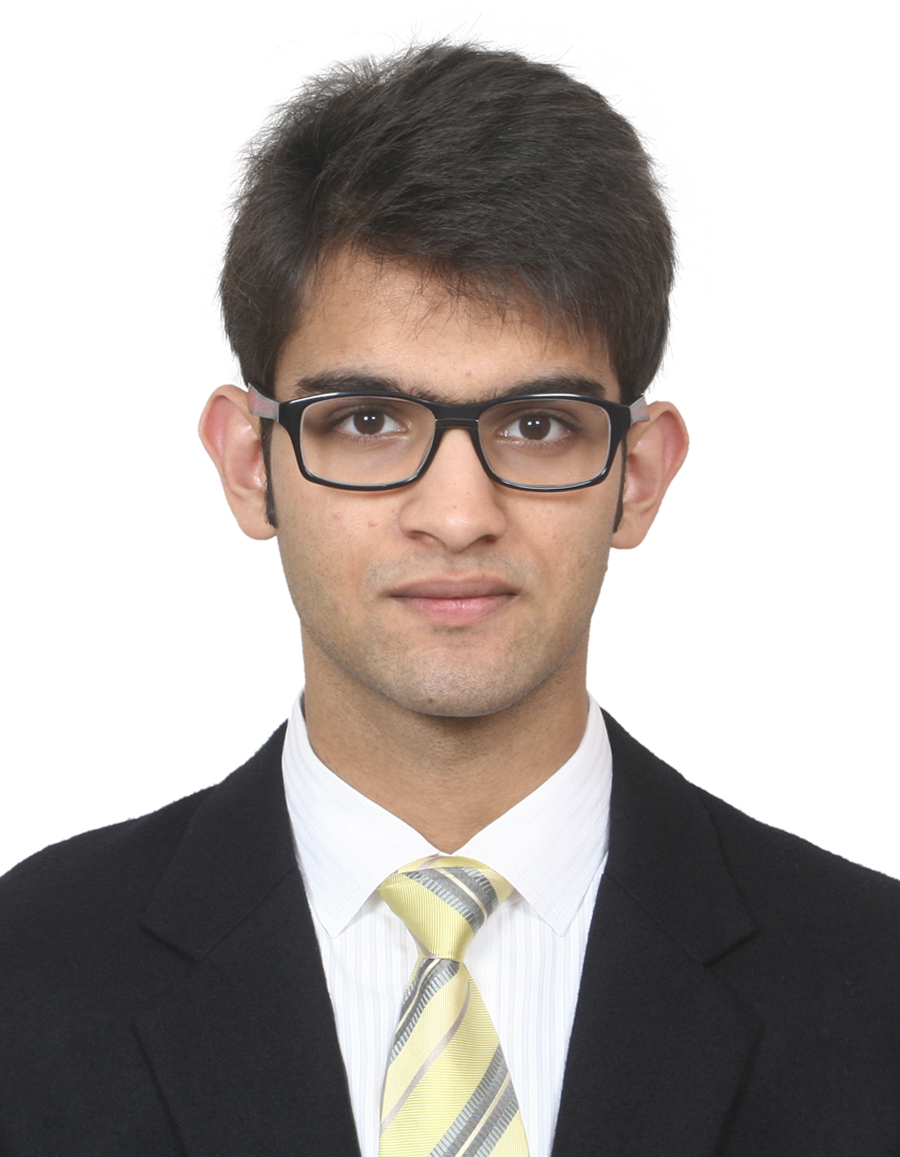 Mr. Vedant Dalmia
Vedant graduated cum laude from the University of Michigan, Ann Arbor and holds a BSE degree in Mechanical Engineering with a minor in Computer Science. He was a part of a startup founding team in Chicago till December 2017. He understands the potential of agriculture in India and how technology will have a huge role to play in this industry hereon.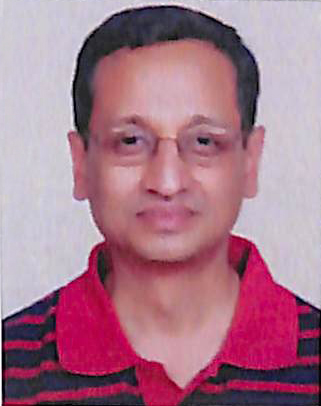 Mr. Vivek Kejriwal
Vivek Kejriwal, BE (VNIT Nagpur), PGDM (MDI, Gurgaon) has more than 20 years of experience in Corporate sector with leading companies such as M&M Ltd, Escorts Ltd. and IL&FS Ltd. He has developed expertise in handling & managing large sized projects in diverse sectors including Agriculture Infrastructure, Industrial Parks & Logistics and Townships & Urban Infrastructure.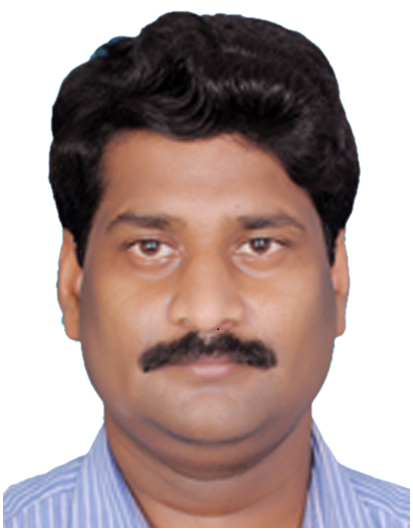 Mr. Bula Bauri
Bula Bauri has more than 15 years of experience in the corporate sector, working with HCL Infosystems, IIT Kharagpur, IL&FS Infrastructure and IL&FS Maritime. He has also worked with government organizations in various infrastructure projects. He is well-versed with setting up large infrastructure projects. He is acting as the General Manager for Dalgreen Agro and his primary responsibility will be to execute agricultural projects covering project development, land acquisition and clearances.